There are lots of different ways to damage your smile. Fortunately, we also have many ways to repair it! No matter what is has happened to your teeth, we can fix dental damage and get you looking and feeling better.
Has something happened to your smile? Call us ASAP at 281-643-0316. If it's an emergency, we'll do our best to get you in on the same day. New patients are eligible for a $59 emergency exam.
If your problem is less urgent, check out some of the ways we can repair your smile:
Stop Dental Decay
Cavities are a common problem. Fortunately, the fix is often a simple tooth filling. We use tooth-colored composite instead of metal for our fillings. So they blend beautifully into your smile. If your cavity is too large for a filling, we can repair it with a crown. 
Remove Harmful Infection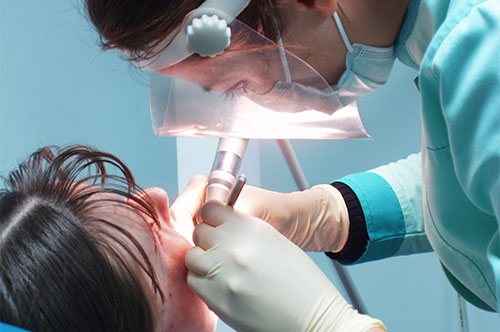 If bacteria gets inside your tooth, the pulp becomes infected. This is often painful and it can result in the loss of your tooth. While you can choose to extract an infected tooth, it's usually best to save it with a root canal. This procedure is comfortable at our office, as we offer three kinds of dental sedation. 
Mend Cracks & Breaks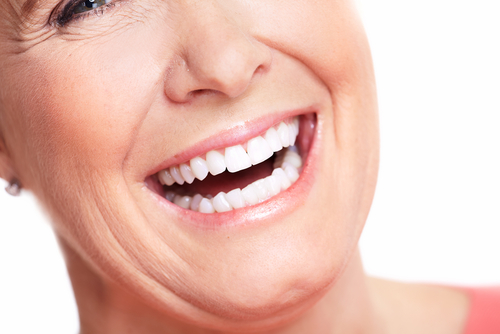 It's important to fix cracked or broken teeth. In addition to affecting how your smile looks and functions, this kind of damage can result in bacteria getting inside your tooth. Depending on the degree of damage, we can fix it with a veneer or a crown.
Replace Missing Teeth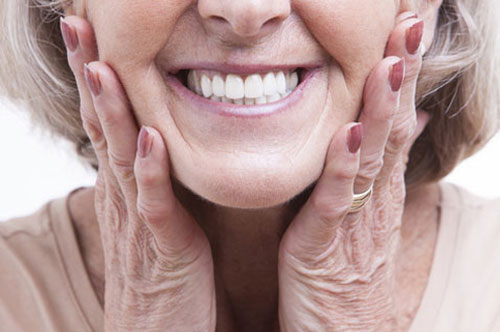 Missing teeth can be devastating. They can also lead to further dental problems. Fortunately, you have several options for replacing them. Dental implants give us the ability to replace one tooth, several teeth, or even all of them. Unlike other kinds of teeth replacements, implants keep you from losing bone mass in your jaw. If you're not interested in implants, you can get a dental bridge or dentures.
Need to fix dental damage? Call Copperfield Dentistry at 281-643-0316 for an appointment in our Houston, TX office. Or schedule online.