You have wanted to improve your smile for years. You have put it off and put it off for a variety of reasons.
Now is the time for you to transform your smile with Invisalign orthodontic care at our Houston, TX office. Call 281-643-0316 to set up a consultation to begin your journey to straight teeth.
Go Undercover (Sort of)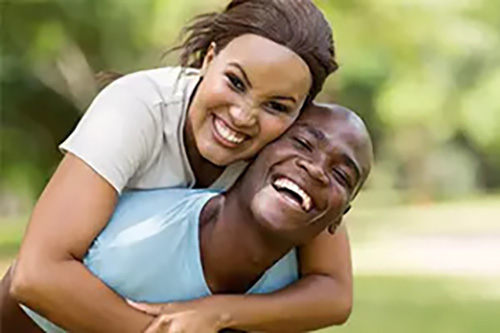 Braces are one of the biggest reasons people (particularly adults) avoid orthodontic treatment. With Invisalign, you receive a custom set of clear aligners. These are nearly invisible, making them a discreet way to fix your bite problems and crooked teeth.
Create a More Appealing Smile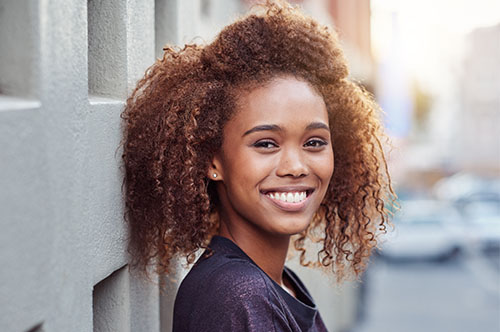 By fixing your alignment problems with your teeth, your smile will look nicer. This can make you more likely to share your straight smile with people around you and when posing for pictures.
Boost Your Confidence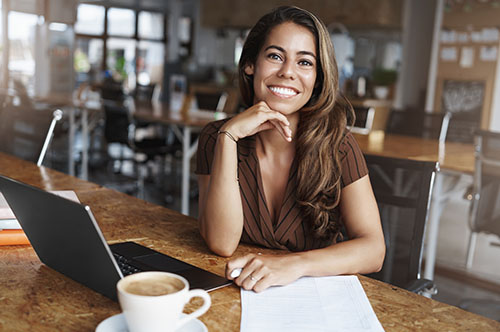 When you complete your care (and often before you are finished), your new smile will give you a renewed sense of confidence. This can make it easier to apply for a new job and ask for or accept a date request.
Call Copperfield Dentistry in Houston, TX today at 281-643-0316 or schedule online to make your appointment.